Projects are listed in chronological order.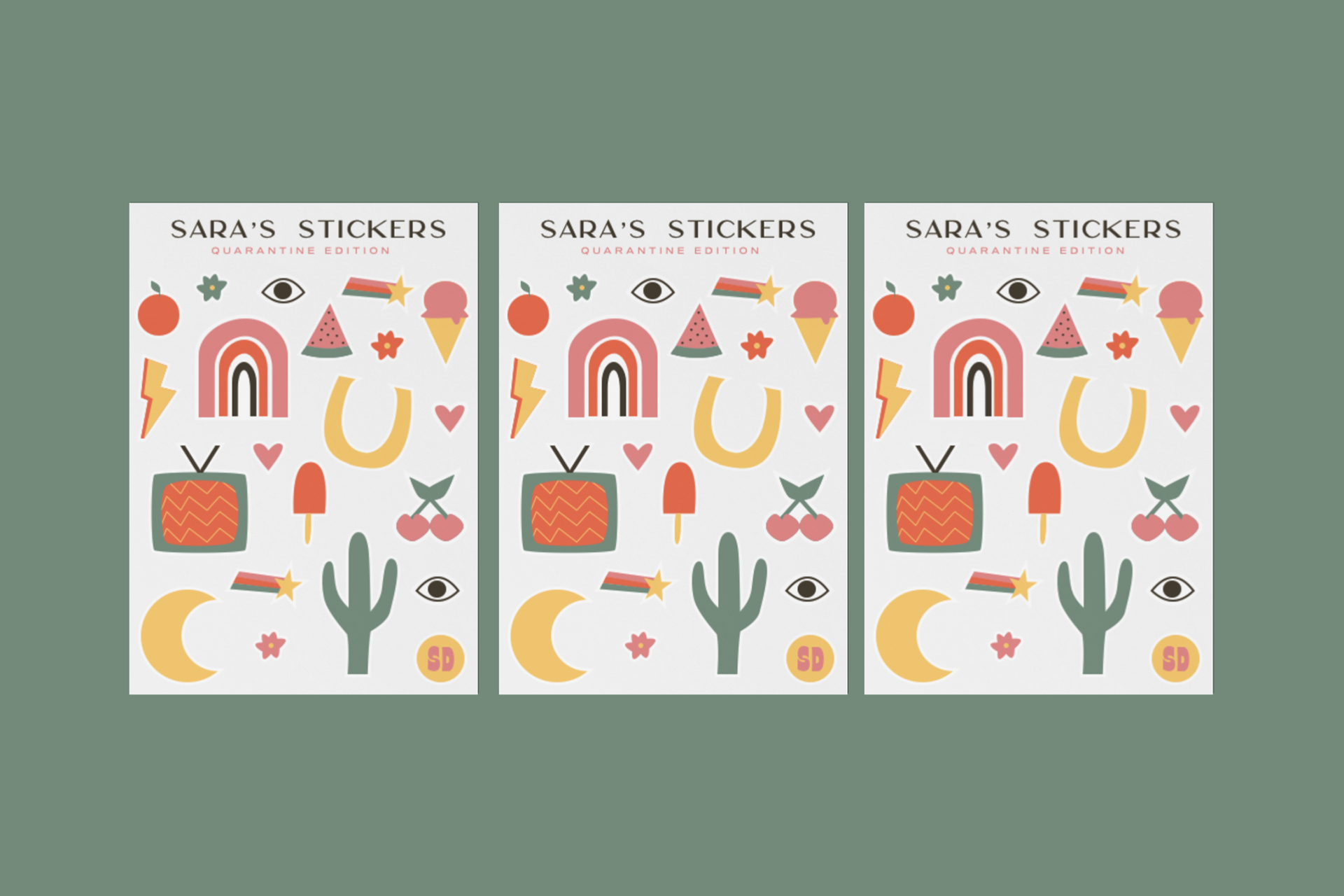 I made stickers using original designs I created that I sent to friends during quarantine. Each vector illustration is hand drawn.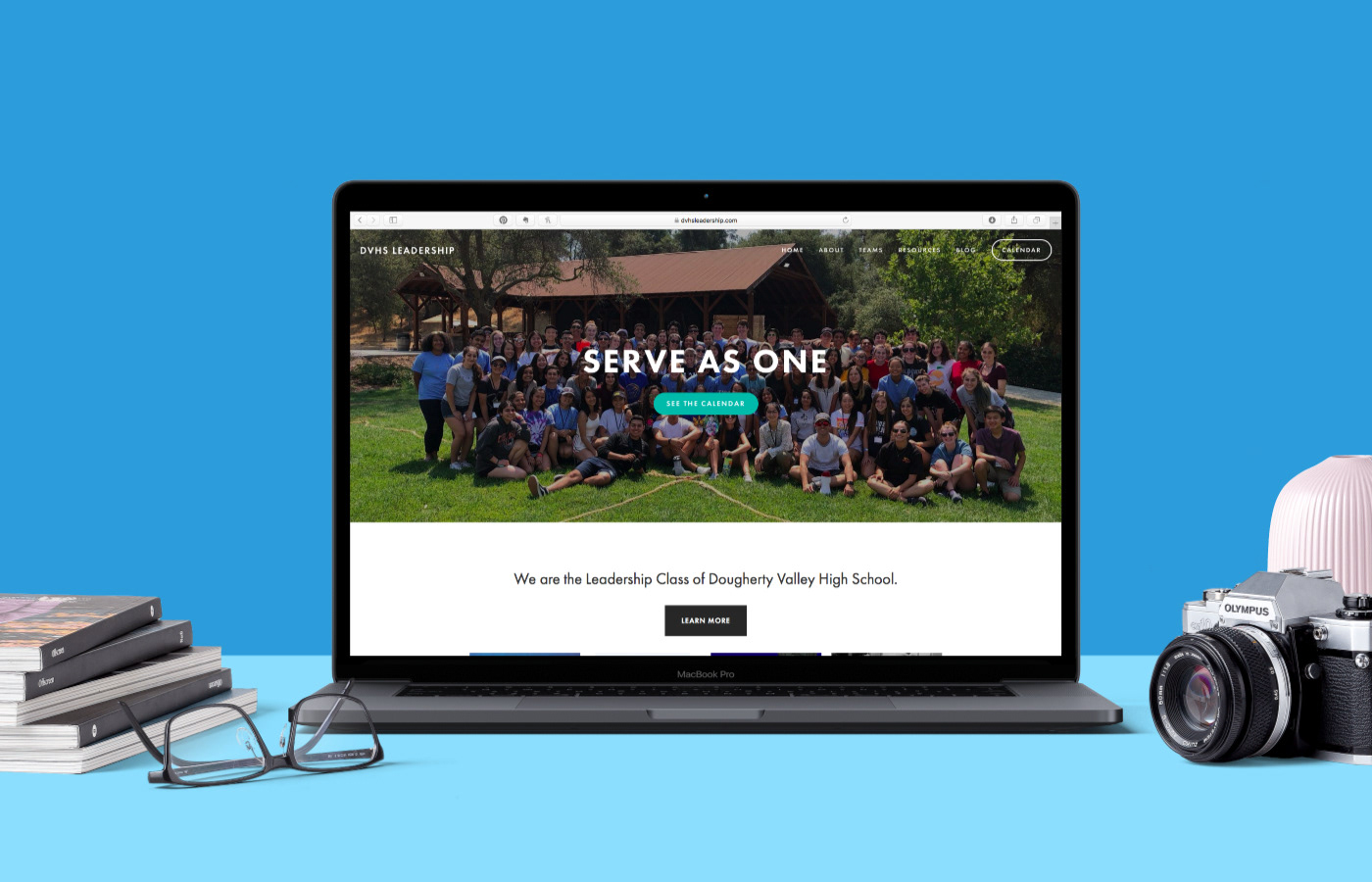 I designed the website for my leadership class. I choose to use a modern design to keep the site organization as simple and easy to navigate as possible. The site is live at dvhsleadership.com.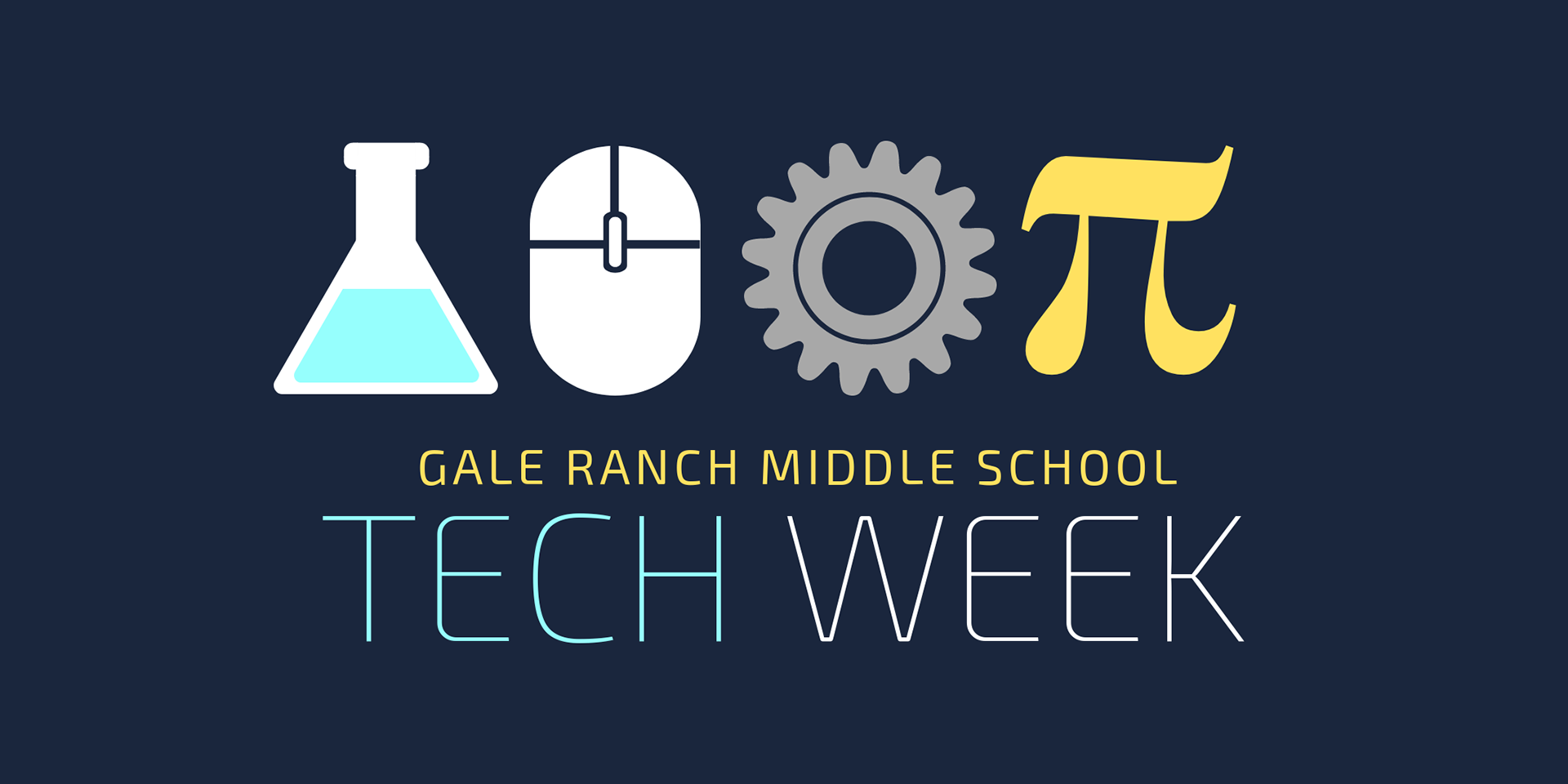 I was asked by the Gale Ranch Middle School Education Fund to help design a logo to promote their annual Tech Week, a fundraiser to purchase technology for classrooms. The logo represents the different components of STEM.