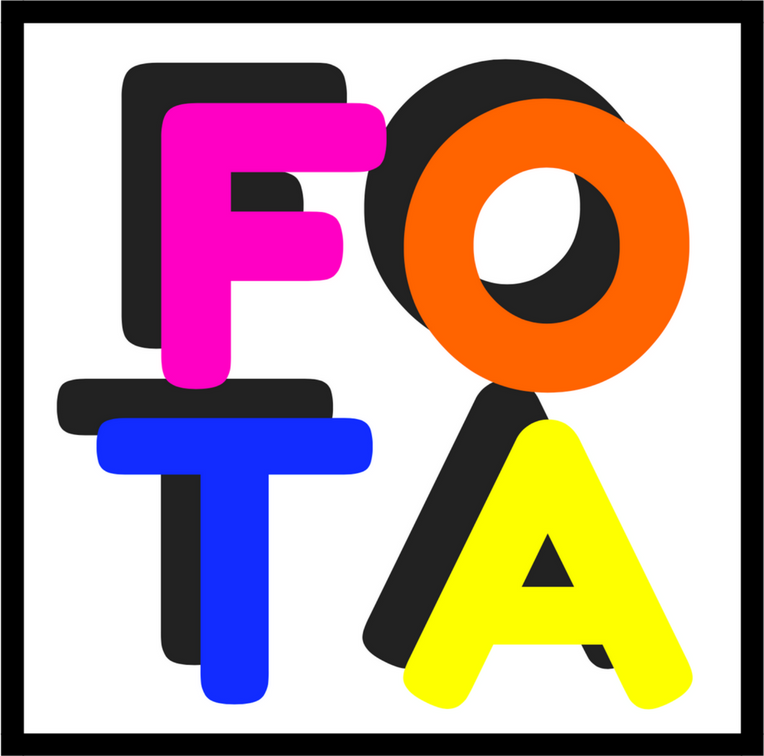 Festival of the Arts (FOTA) is an interdisciplinary festival that I founded at my high school to showcase our talented students, artists and innovators. Over 70 artists showcased their work and over 500 students, parents and faculty attended the event. 
I used a bold color scheme and a paint splatter print for 
the visual identity of the the event 
to represent the passion and diversity of our artists and performers.
Because FOTA was a brand new event, it was important to promote the event and create buzz on campus. I designed social media posts, built a website, made stickers, and even organized mini live concerts during lunch in the student commons.
To encourage people to share pictures at FOTA I painted a 9 x 12 ft photo op. It took me an entire weekend to finish painting!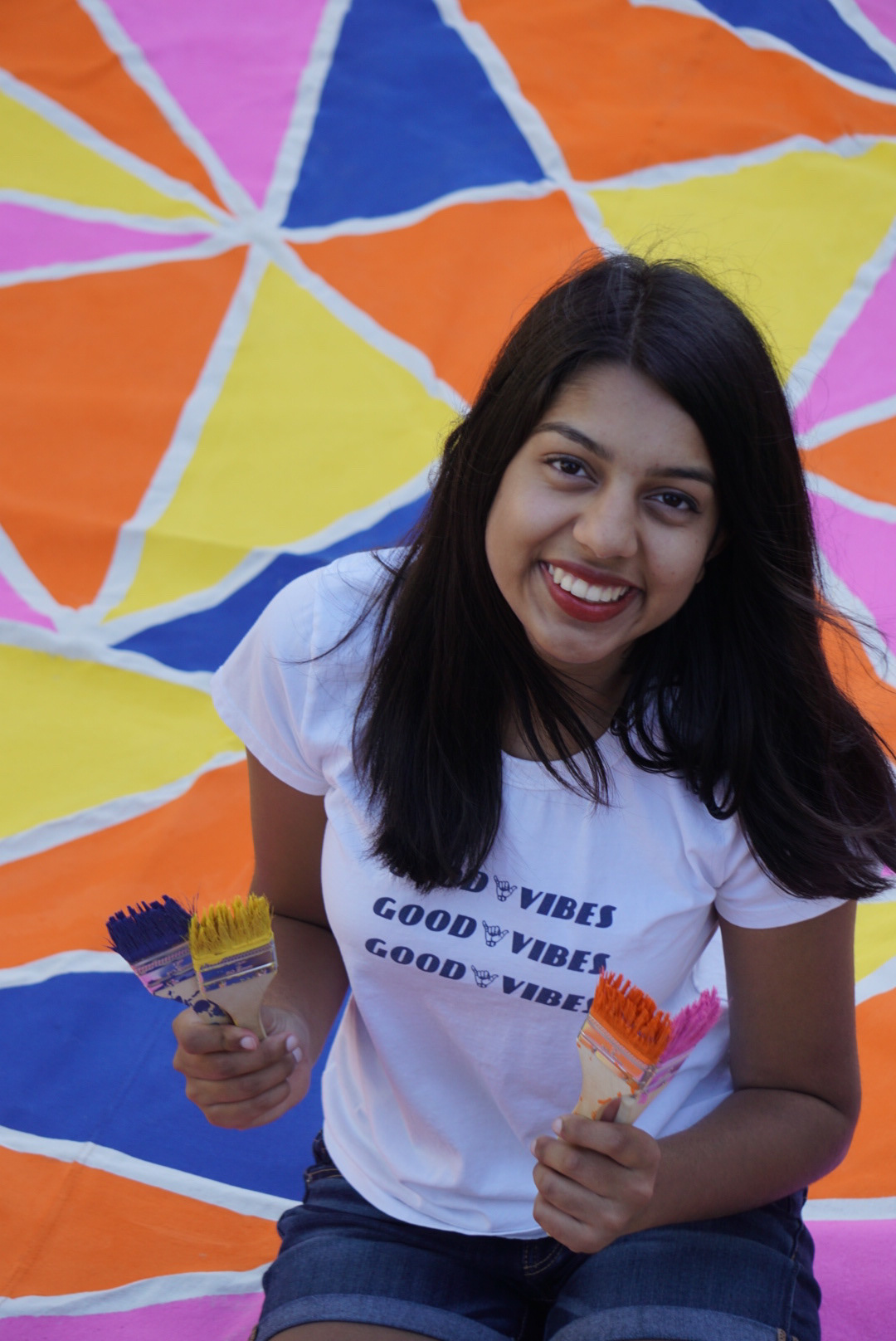 The best part of FOTA was the wide range of talent on display. We had everything from an open mic to a robotics showcase!